S. Ontario Disc Jockey Services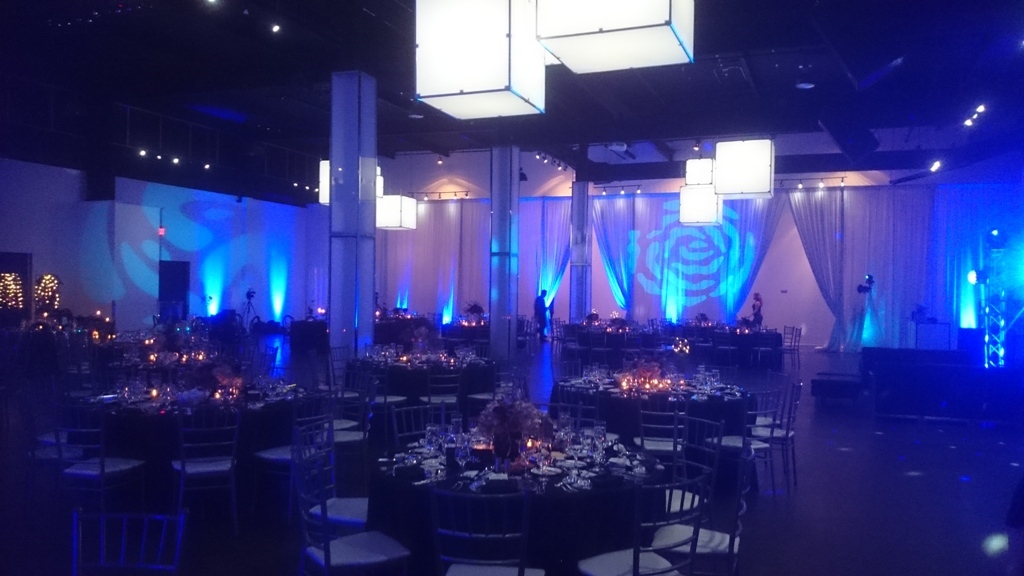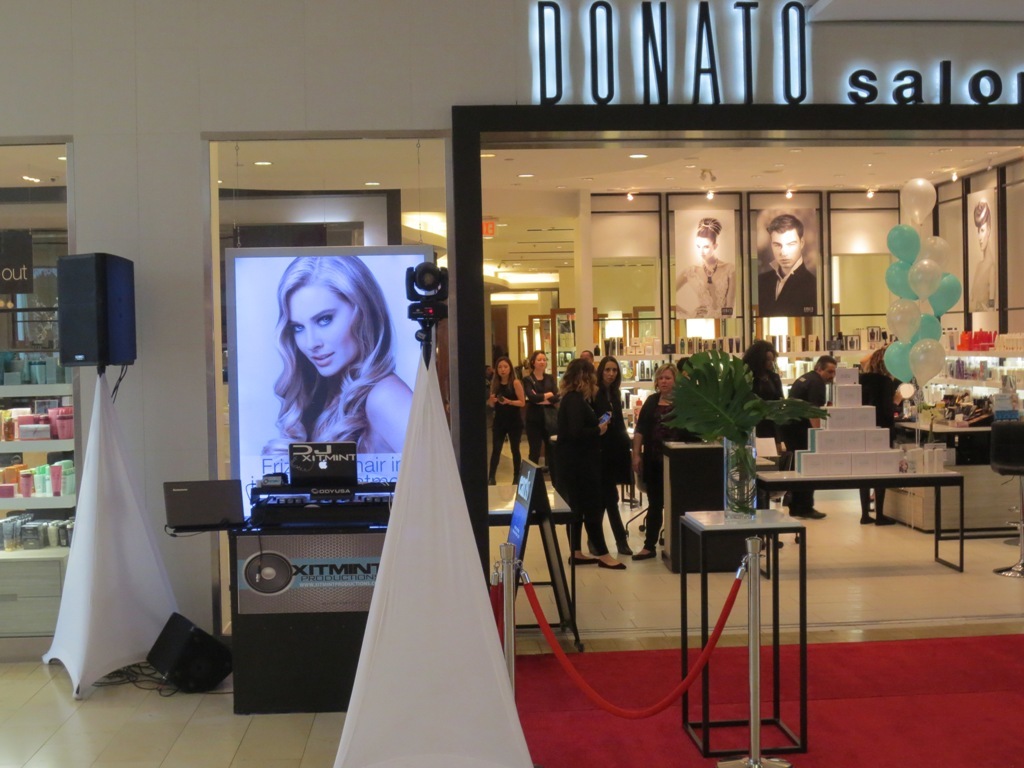 We want to make your night one to remember. Taking an active role in the conception of your event and following through until the last guest leaves, gives you the opportunity to enjoy the most important day of your life. At Xitmint Productions, we guarantee that all of your musical requests are met and are happy to assist you in selecting the perfect song for that special moment.

We work closely with you to custom design your event exactly to your specifications, whether you would like an atmosphere of elegance and sophistication or high energy excitement. Our team of extraordinary DJs and MCs will coordinate all of your activities and formalities ensuring a smooth and seamless flow through the duration of your event. (Holiday Parties, Company Picnics, Grand Openings, Theme Parties, Awards Banquets, Black Tie VIP Socials, Employee Recognition Banquets, Sales Meetings, Product Launches) And More...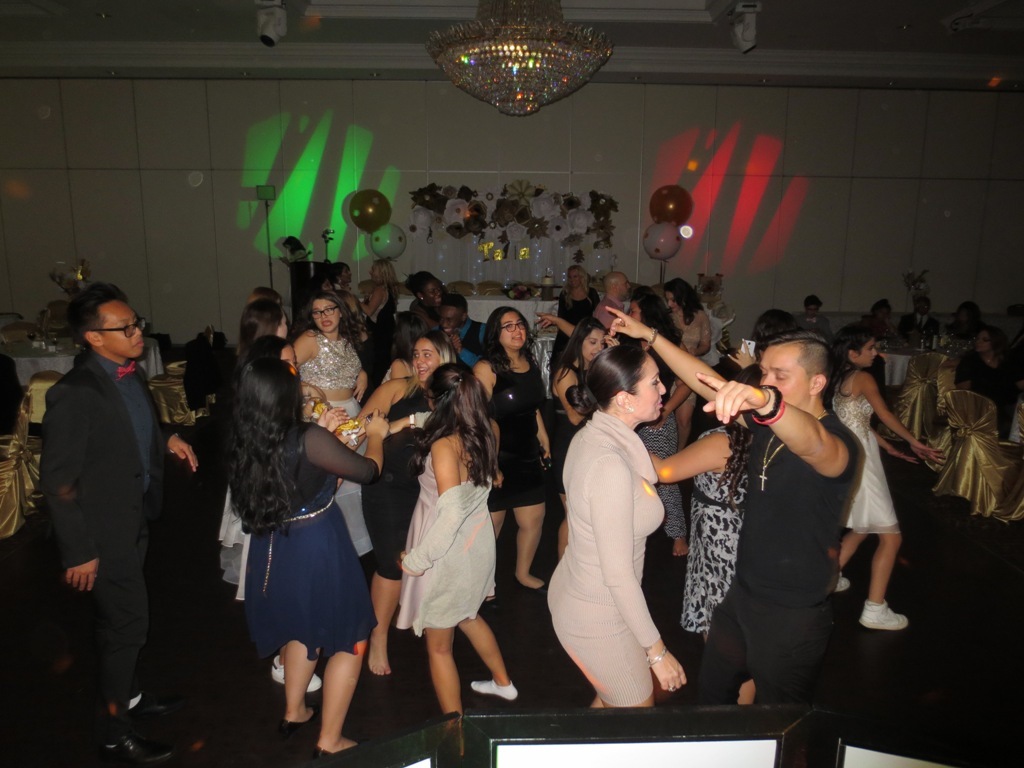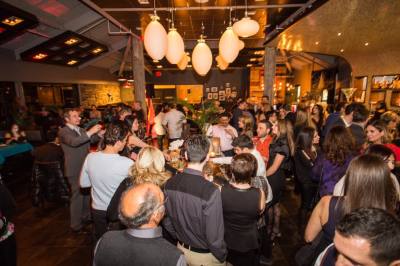 Our selection of school entertainment packages are custom to suite whatever event you are planning. From Halloween dances to proms your school's event will be like no other. Use Xitmint Productions for your next dance and experience "school" on a whole other level. (Proms, Holiday Dances, School BBQs, Special Event Days, Graduations, Fashion Shows, Carnivals/Formals/Semi Formals) And More …

Xitmint Productions specializes in supplying the highest quality entertainment and production for private events across Canada and North America. (Bar/Bat Mitzvahs, Birthday Parties, Confirmations, Engagement Parties, Private Parties, Social Events, Sweet 16's) And More... We understand the importance of community. With that in mind Xitmint Productions proudly supports many charity events and organizations. Our team has an array of expertise in a wide variety of event and entertainment related areas. We welcome the opportunity to help with your charity's needs.
XITMINT AUDIO/VISUAL PACKAGE  
• Free meet and greet consultation with your DJ/Emcee
• 8 hours DJ Services, which includes set up and take down
• Professional sound system, 2 powered full range speakers, DJ Equipment/Controller
• Wide variety of music
• Wireless microphone for speeches and introductions
• Interactive DJ and Emcee
• 2 Dance floor lights (L.E.D. Up lights available upon request)
• 2 Star Ball LED Lights
• Haze Machine (if hall or venue permits, otherwise 2 additional dance floor lights will be provided)
(all pricing structures are custom to client needs)
ADDITIONAL TO XITMINT PACKAGE
• Bass Bin and Additional Speakers – Add $150 per speaker
• Mini semi intelligent lighting (Gobo Lights) – Add $150 per light
• Regular semi intelligent lighting with truss stands and scrim (Gobo Lights) – add $250 per light
• Option to add personalized signature gobos which you get to keep – ask for pricing
• Monsoon special effects light – Add $50
• Special effects Laser Light – add $50
• Low lying fog machine – add $200
• MC services from 5pm to 1am – add $300
• Uplighting with your choice of colour – add $30 per light
* Xitmint Productions is licenced under C.P.D.J.A (Canadian Professional Disc Jockey Association)
* Fully insured DJs with over 15 years of experience.
* All music is purchased through DJ Record Pools to ensure the best Quality of sound.
* DJ's / Emcee's are all properly attired. Our DJ's / Emcee's always arrive 2 – 4 hours prior to the event!